WE ARE OPEN FOR DINE-IN
AND TAKE OUT!
WE ARE TAKING ALL PRECAUTIONS FOR YOU AND OUR STAFF'S SAFETY.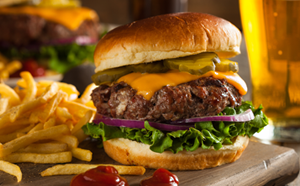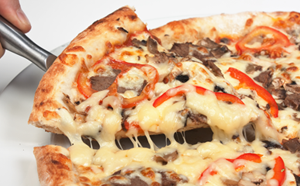 For the past 10 years, Brisam's has been my "go to" for the best food and drink in Cave Creek, great staff, wonderful ownership and truly my "home away from home". From the pasta's to pizza to steak and seafood this restaurant is and always has been at the top of my list !  Love you Brisams !
A Yelp reveiw from Bob S. of Scottsdale
FRIDAY SPECIAL
CAVE CREEK, USA
BRISAM'S FRIDAY FISH FRY IS HISTORIC. "THE BEST I'VE HAD SINCE LEAVING SHEBOYGAN FALLS!" Amanda Lynn
HOUSE SPECIAL
THIS DISH GETS AN 11 ON THE FLAVOR SCALE
WHISKEY PENNE PASTA. CLASSIC PASTA WITH A JACK DANIEL'S CREME SAUCE.
FULL BAR
COCKTAILS, WINE & LOTS OF BEER
PATIO
FOR OUR CUSTOMERS WHO SMOKE AND VAPE
CHANGES EVERYDAY
BE SURE TO CHECK OUT OUR SPECIALS BOARD
TAKE OUT
BRING HOME SOME BRISAM'S TONIGHT